Skivakantie in Hotel Das Seiwald am Wilden Kaiser
Uw 4-sterren hotel in Kirchdorf
Ontspannen, genieten & geluk
Welkom in het hart van de Kitzbüheler Alpen!
Aankomen, even diep ademhalen en ontspannen in een ongedwongen sfeer. Laat u verwennen met creatieve gerechten uit de regionale keuken. Geniet van de natuur met een mooie wandeling, op de fiets of tijdens het skiën. Uw kinderen maken prachtige herinneringen, met de vele mogelijkheden tot avontuur en ervaringen tijdens een vakantie in Tirol. Met volle kracht genieten van de Alpen!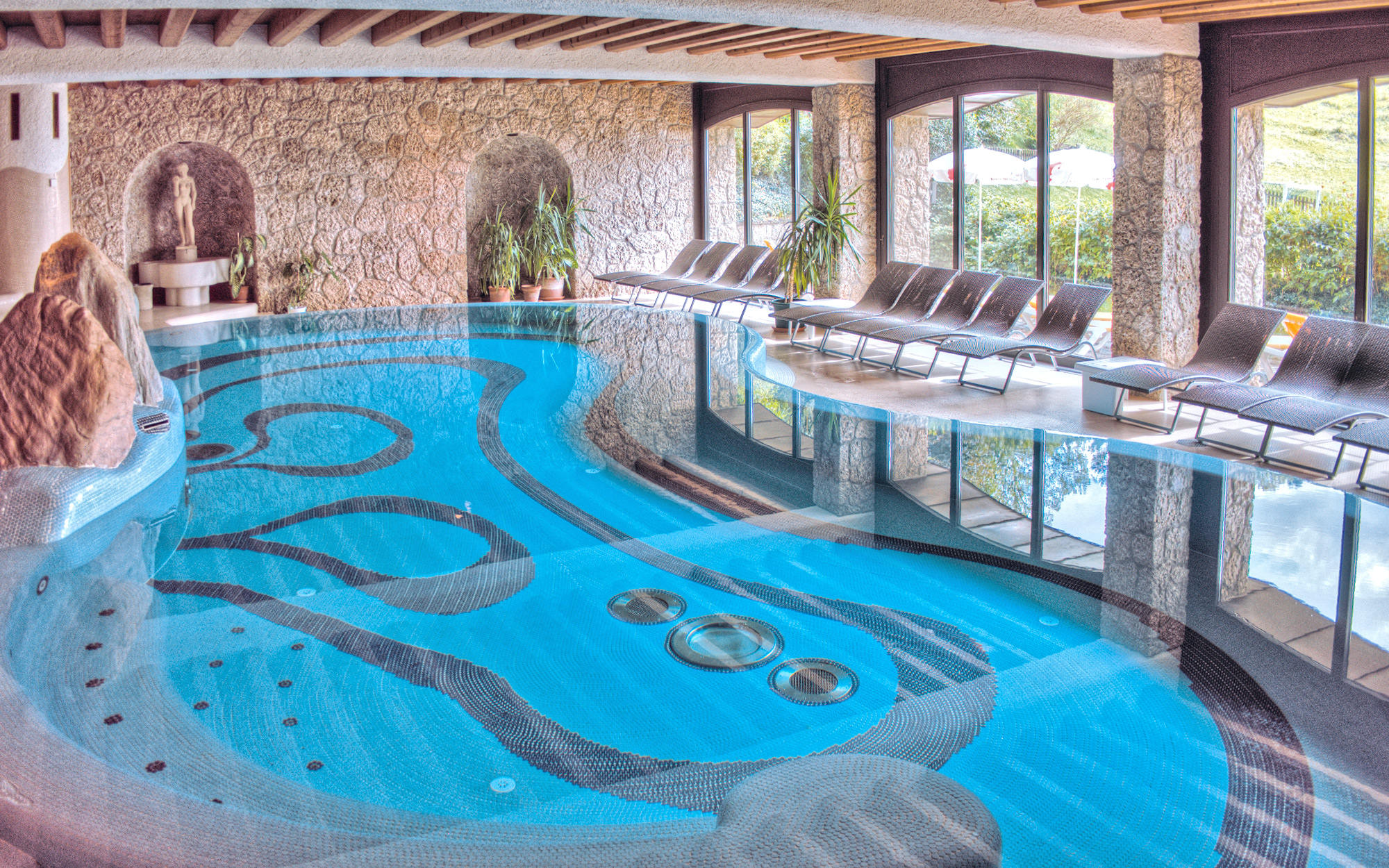 Het winterparadijs Kitzbüheler Alpen
Een rijkelijk besneeuwde regio met de grootste en beste skigebieden, eindeloze en perfect geprepareerde pistes en uitgebreide langlaufbanen. Met een verscheidenheid aan landschap, tussen de prachtige bergen, zonnige valleien, ruige rotsen en overweldigende ervaringen op de top van de bergen, zullen de Kitzbüheler Alpen u betoveren. De winter biedt hier alles voor een perfecte ontspanning. Met een individuele, persoonlijke touch en warmhartige gastvrijheid!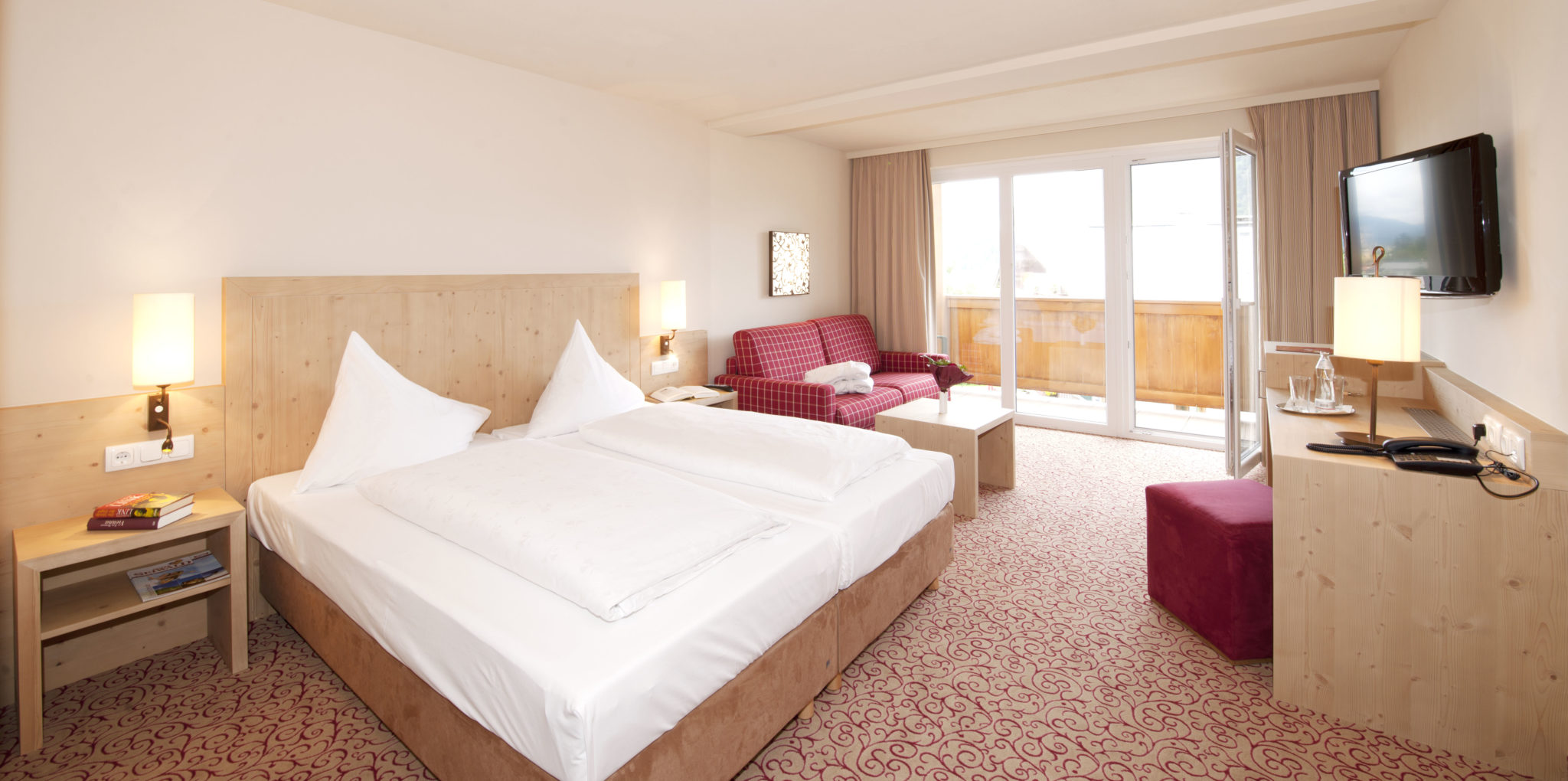 Regionaal, vers en heerlijk
Creatieve specialiteiten in Hotel Das Seiwald
"U zult uw lichaam iets goed bieden, dan heeft uw ziel zin, erin te wonen"
(Winston Churchill)
Vers, natuurlijk, fantasierijk – goed eten is een ontdekkingsreis naar nieuwe smaken, die ook lichaam en ziel goed doet. Geïnspireerd door regionale producten, verfijnd met kruiden en specerijen uit de Alpen, wordt u door ons team verwend met nationale en internationale delicatessen.
De liefde voor detail is constant aanwezig: bij een romatisch Candle-Light-Diner of bij een traditionele Tiroler avond – geniet met volle teugen van de natuur in Hotel Das Seiwald.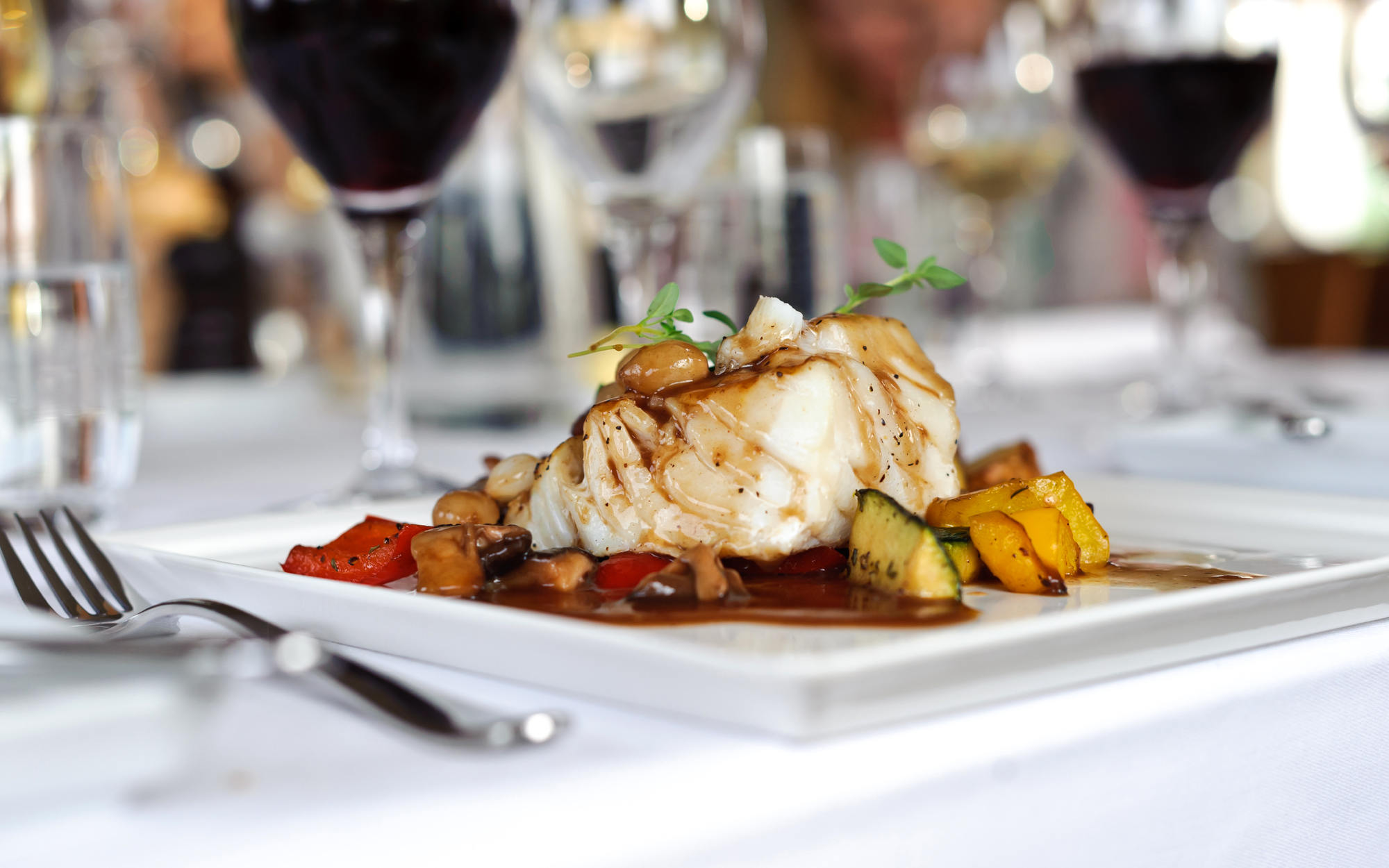 Authenthiek, echt & gezellig
onze sfeer in Hotel Seiwald
Met een prachtig berglandschap van de Wilden Kaiser op de achtergrond, schitterd Das Seiwald op een zonnige helling. Natuur, moderniteit en comfort zijn de perfecte combinatie voor een familiaire sfeer.
Rust vinden in onze smaakvol ingerichte woonambiance. De kamers in het 4-sterren hotel aan de Wilden Kaiser zijn met hout uit de regio, natuurlijke materialen en fraaie kleuren ingericht.  Adembenemend is de blik op het berglandschap. Liefdevolle details maken het charmant. Een gezellige avond is gegarandeerd in onze chique lounge. Of geniet van het prachtige uitzicht op de omliggende bergen op ons zonnige terras. Het stijlvolle zwembad, het saunlandschap en de relax oase bieden u pure ontspanning.
Energie tanken kunt u natuurlijk ook in onze mooie natuur rond ons hotel – in Das Seiwald is het niet zo moeilijk om heerlijk te ontspannen.
De liefde voor de natuur, de hartelijkheid van onze familie en het gehele Seiwald-team zijn uniek, zoals ook de filosofie van het wandel- en skihotel in Tirol. Hier voelt u de echte traditionele Tiroler gastvrijheid –  ontdek zelf de mooiste kanten van Tirol en de Kitzbüheler Alpen. Stapt u binnen in een huis vol harmonie en comfort. U zult zich thuis voelen!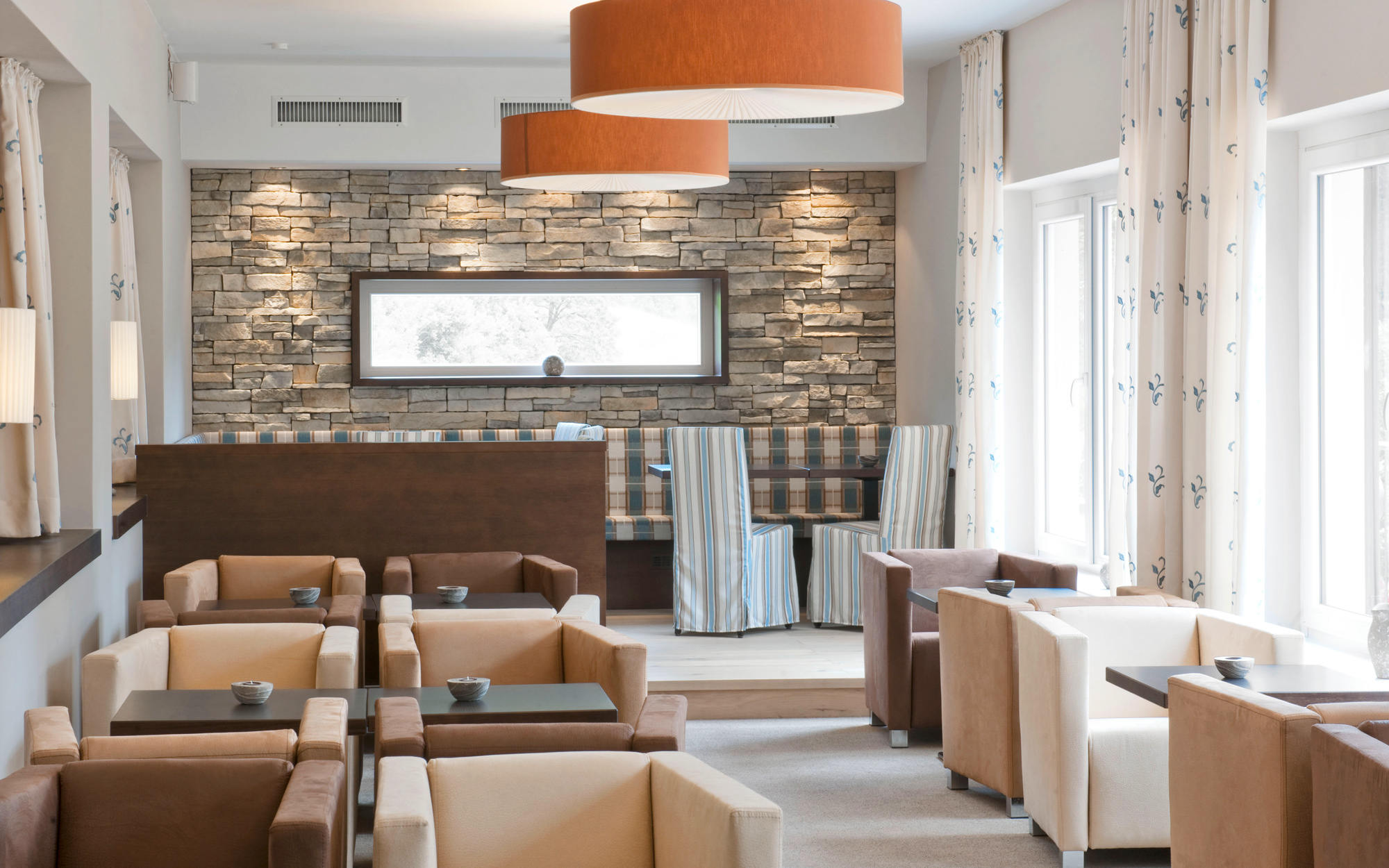 De familie PLUS
Murmi's Kinderland NIEUW
Plezier en spel voor kinderen van 2-10 jaar op de indoorspeelzaal met meer dan 1200 m². Alles draait om klimmen, springen, rennen en glijden op de grote speeltuin met kindertrampoline, draaiende toren, 2 gigantische glijbanen, klimvulkaan, eigen peuterruimte en ontspanningsruimte voor volwassenen en kinderen. en nog veel meer. op slechts 100 meter van het hotel. geactualiseerde items.