4* Hotel met Wellnessaanbod aan de Wilden Kaiser
Onspannen vakantie vieren in Tirol
Ons ruime zwembad werkt al rustgevend als u er binnenkomt, door de verassende vorm – licht slingerend door de ruimte. Het glasheldere water, op aangename temperatuur, kalmeert en stimuleert. Gewichtsloos zweeft u in het heerlijke water, zwemmend tegen de stroom in of simpelweg het element water op uw huid voelen als het van de rotsen klotst. Van de Whirlbank kijkt u uit op het heerlijke berglandschap – pure ontspanning.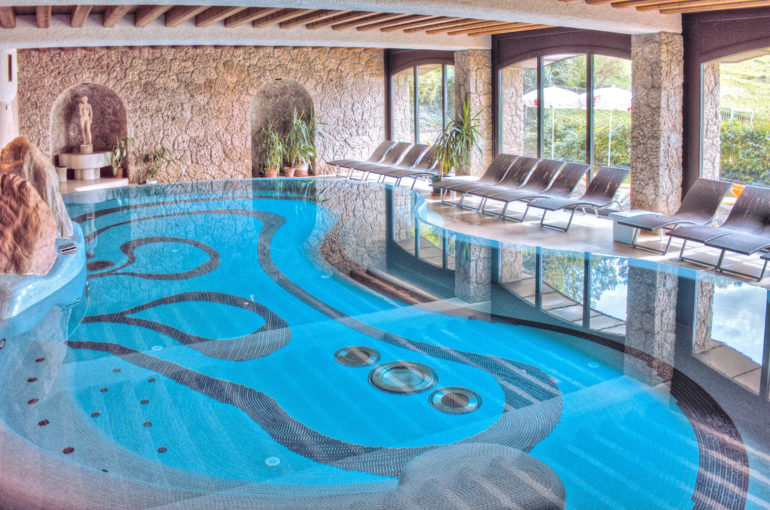 Laat u meeslepen, voel hoe uw lichaam in het water licht en weer ontspannen wordt – precies het juiste om te doen na een wandeling of andere acties op de pistes, om uw spieren weer wat rust te gunnen. Een fantastiche time-out in de Tiroler bergen.
Uw voordelen in Seiwald's zwemoase
Whirlbank
Stroming in het water
Rotsachtige waterval
Massagejets
Bubbels
Knuffel ligbedden
Zonnig terras
Relax & Rust oase
Seiwald's Sauna Genot
Zweet u gezond!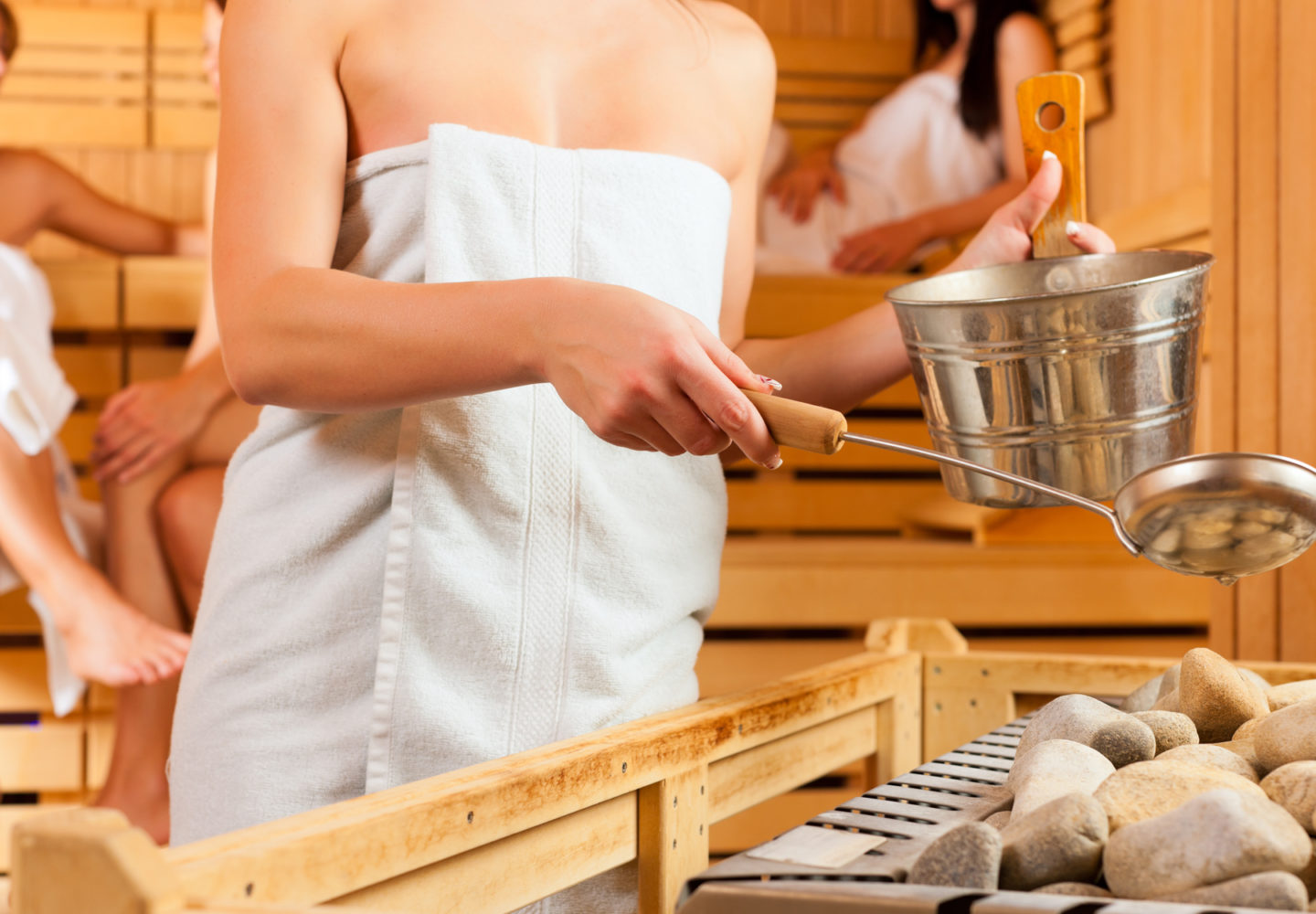 Verkwikkend genot. Hitte en koelte, water en damp, geuren en kleuren. Alle elementen heel bewust waarnemen – met alle zintuigen voelen. Ontspannende warmte brengt uw gevoelens weer in evenwicht. Afkoelen onder de speciale douches of in het koudwater bad. Een goede versterking voor uw afweersysteem. Ontgift uw lichaam en versterk uw hart- en vaatstelsel. Houdt u fit en jong. Daarna heerlijk uitrusten, liggen, knuffelen, dommelen en van de zachte klanken genieten – dat is ontspannen na ontspanning.
Onze sauna oase in een overzicht
Finse Sauna (75° – 90° C)
Dampbad (45° C)
Infrarotcabine (38° C)
Kneippbad
Speciale douches
Ruimte om een frisse neus te halen
Koudwater bad – Duikbad
Relax & Rust-Oase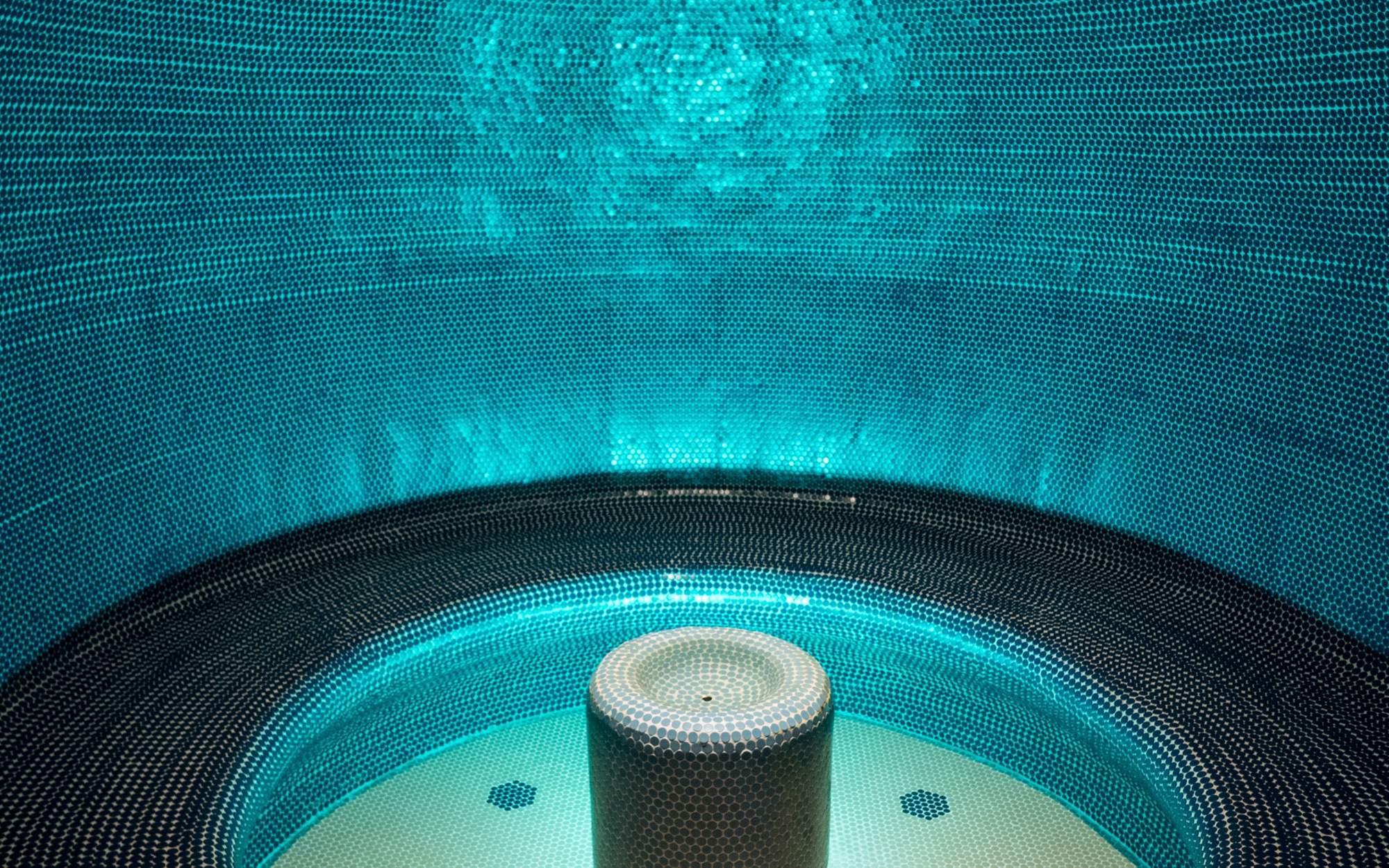 Onze oase van rust
Ruimte voor ontspanning. Tijd voor jezelf. Geniet van de stilte. Zachte geuren en warmte voelen. De ziel in harmonie. Rust, leugen, knuffel, snooze, droom of luister naar de zachte geluiden. Gewoon comfortabel ontspannen. Rust brengt balans en lichtheid. Het hoofd wordt vrij. Voel de rust. Een plek voor gezellige uren rust en veiligheid.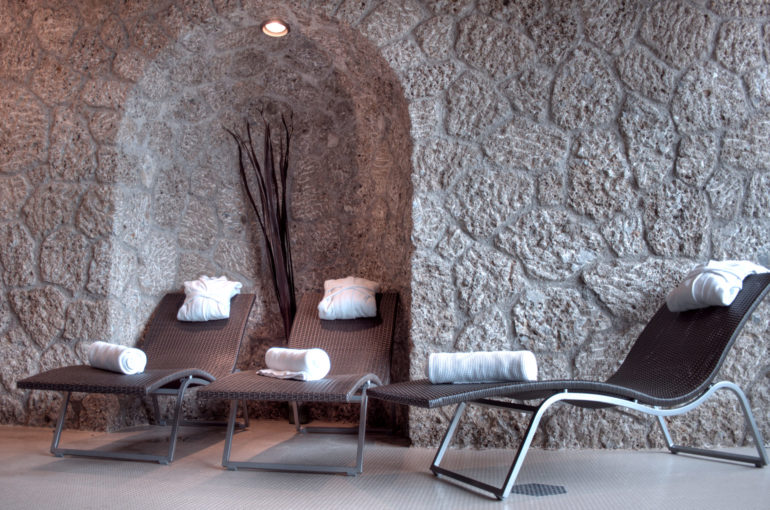 Massages
Alleen als de mens in harmonie met zichzelf leeft, voelt hij zich echt goed.
Stress, hectische haast en dagelijkse beslommeringen schudden vaak dat evenwicht – waardoor het des te belangrijker is om vrij te nemen op vakantie voor jezelf en je lichaam.
Het veelzijdige massage aanbod in ons partnerhotel helpt je om jezelf weer te voelen, om geblokkeerde energie en verkrampte spieren los te laten en je volledig comfortabel te voelen.